About Ruth
Background
Ruth Is a highly experienced psychologist having worked in the NHS for many years. One of her specialist roles while working in child and adolescent mental health care services in Gloucestershire and Herefordshire was in neurodevelopmental assessment including the supportive care of children with autism spectrum conditions.
Ruth has also worked in the independent sector since 2007.  As well as having a private practice she has consulted to organisations providing residential care for children with developmental, emotional and behavioural difficulties.   Ruth participated in the active creation of a trauma informed therapeutic community with the charity Novalis Trust, one of the first UK organizations to adopt Sandra Bloom's Sanctuary Model of therapeutic care.
Specialities
Ruth has a special interest in how clinical psychology can be of help to young people who have experienced trauma and attachment difficulties.  She is a certified Dyadic Developmental Psychotherapy (DDP) practitioner and has completed Theraplay training at levels 1 and 2 and has completed the practicum to foundation level.  She has presented seminars and workshops for foster carers and adoptive parents based on attachment theory.  She particularly enjoys being able to help care givers in a realistic, practical way that is useful to them in everyday life.
Governance
Ruth is regulated by the Health and Care Professions Council (HCPC) and maintains professional liability insurance.  She holds chartered status and is an associate fellow of the British Psychological Society (BPS).  She sat on the committee of the BPS Faculty for Children, Young People and Families from 2013 till 2016. This is the representative body for clinical psychologists working with children, young people and families across the UK.  Her roles on the committee included conference co-ordinator and officer for equality, diversity and inclusivity.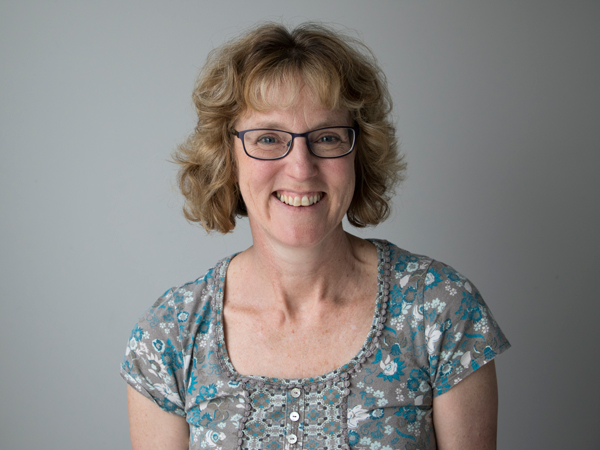 Qualifications
Doctor of Clinical Psychology, Universities of Warwick and Coventry, 2002.
Master of Science, Health Psychology, University of Bath, 1999.
Bachelor of Science Honours, First Class, Open University, 1995